HOMEMADE BEAUTY TIPS
Discover homemade beauty tips to feel comfortable in your own skin.
Among the beauty tips to take care of your face, you can apply facemasks such as honey mask. This natural substance secreted by bees is rich in vitamins, minerals and antioxidants. Other DIY beauty products include olive oil make-up remover, brown sugar scrub, coconut oil hair mask and baking soda shampoo are good for your skin, more tips and tricks on beauty-stores.com.
SECRETS TO REJUVENATE AFTER 60 YEARS OLD
People over 60 should avoid fashion accessories such as banana bags and t-shirts with messages. Make chic clothes your first choice. As for hair is concerned, whatever the length and style of your haircut, it is essential to have a chic hairstyle and a well-kept colour.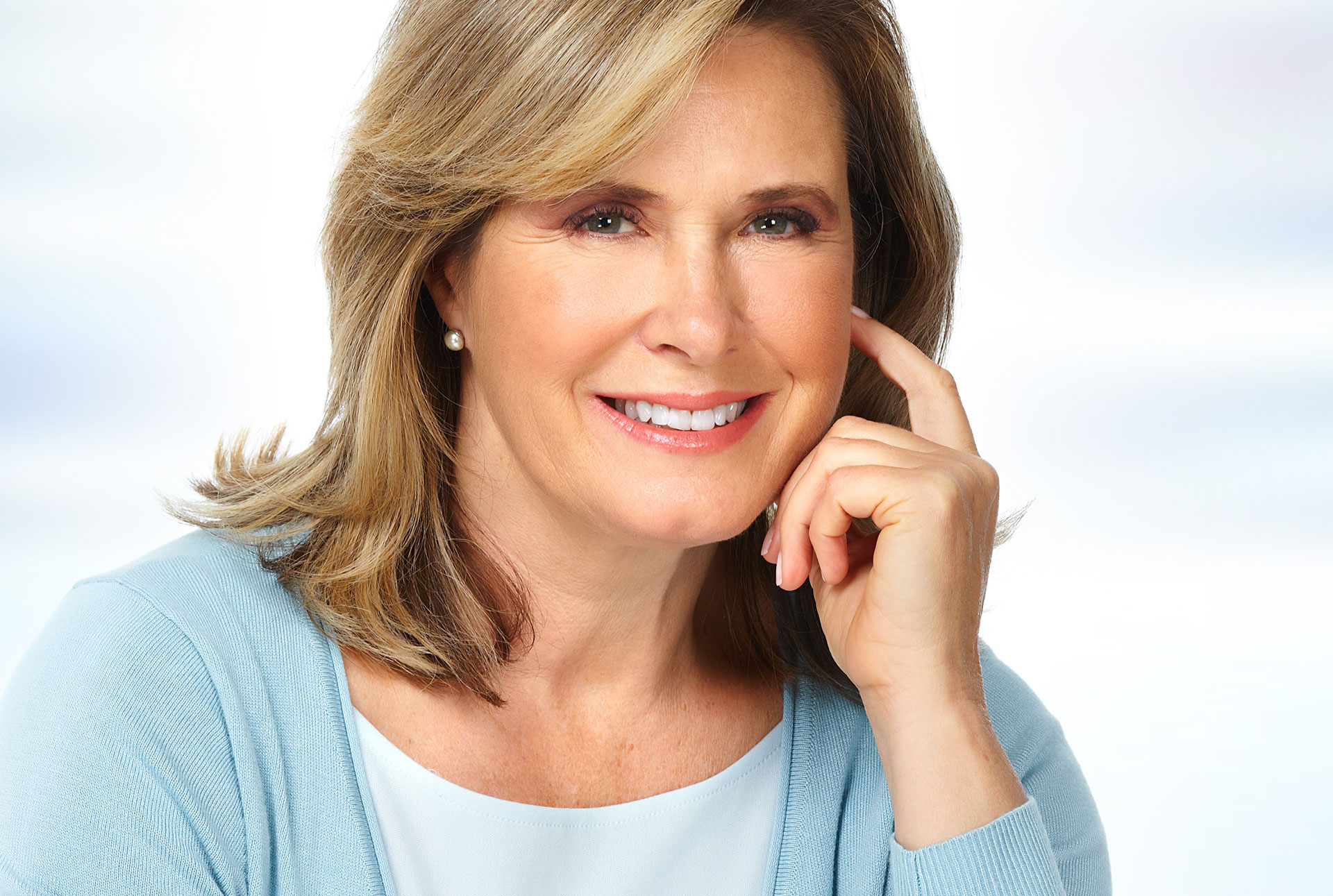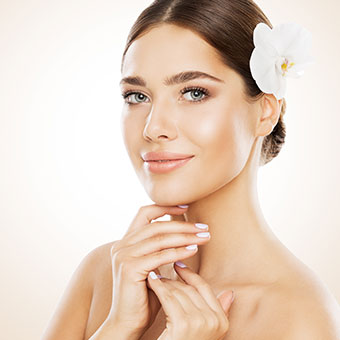 LATEST TRENDS IN FASHION AND BEAUTY
ADVICE AND CARE FOR WOMEN
There are always many lessons to be learned from the beauties of other places.

MAT NAIL POLISH
To have beautiful hands, you must consider having moisturized and soft hands. The nail art's trend is to apply a mat nail polish with stencils and different colours. This trend makes your nails chic and sophisticated.

RELIEVE HEAVY LEGS
To reduce the sensations of heavy legs, you can put a cold-water jet on your legs. Sleep with your feet raised, do sports, have a massage or drink some herbal teas.

UNDER-EYE BAGS
Puffiness under the eyes is manifested by swelling of the lower eyelid. They may appear temporarily on waking or they may manifest later when we get old.

GREASY HAIR
People who tends to have greasy hair need to take care of it with certain hair products. It can be an mild shampoo with a neutral pH, or even a dry shampoo.

FASHION TRENDS
Discover beauty and fashion trends, women and children. Don't miss the latest news on trends and favourites of clothing available in new collections.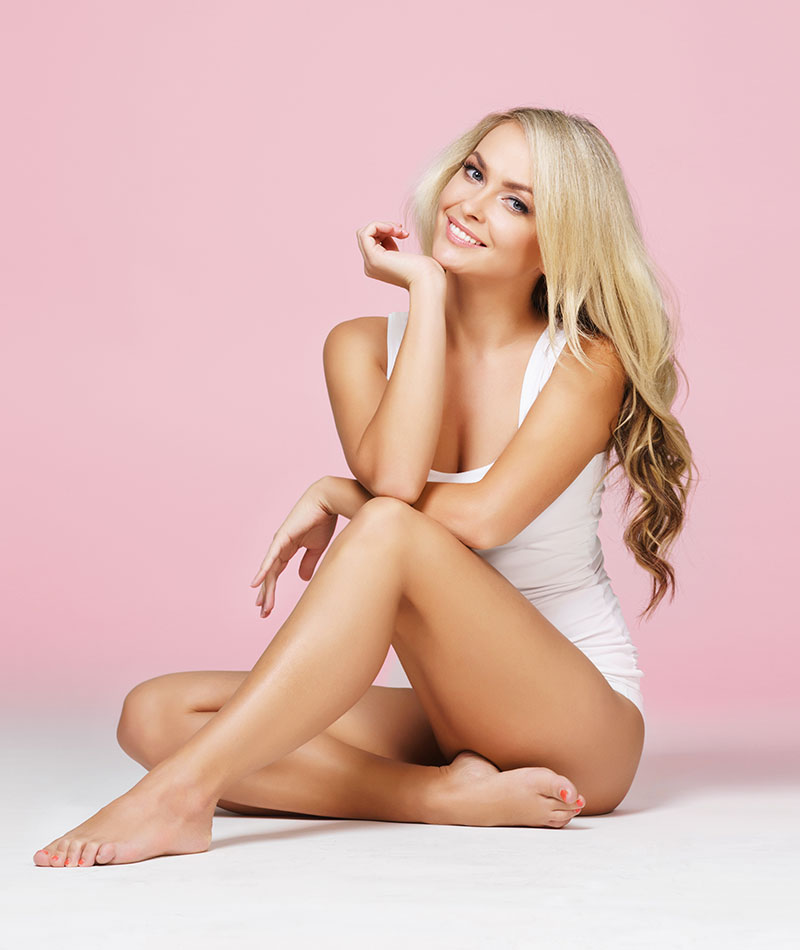 GESTURES TO HOLD HER MAKE-UP IN PLACE
To maintain your make-up for a long time, it is necessary to take care of the complexion, eye and lip make-up.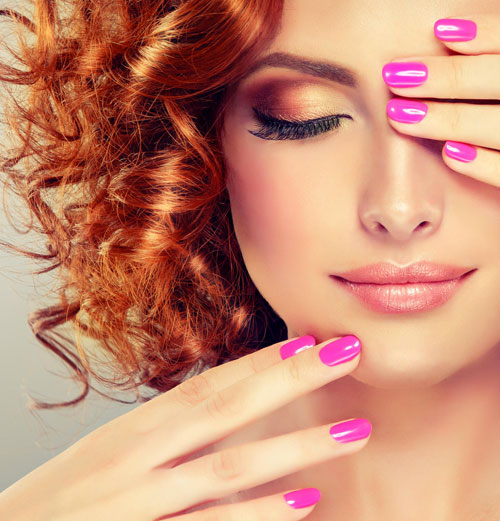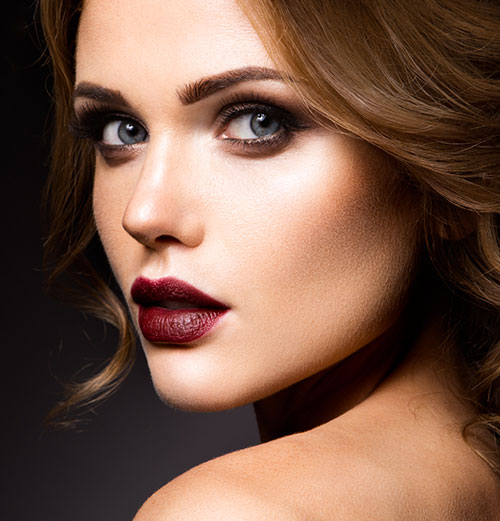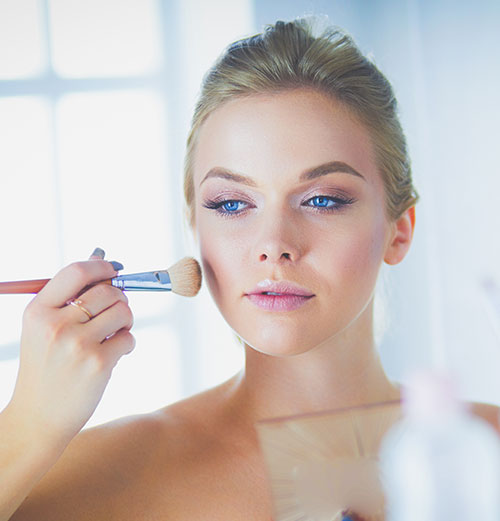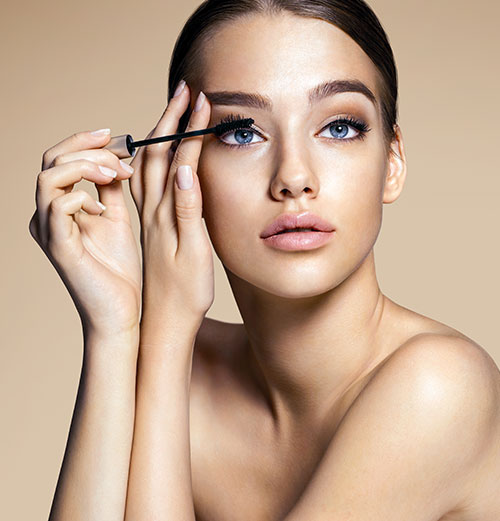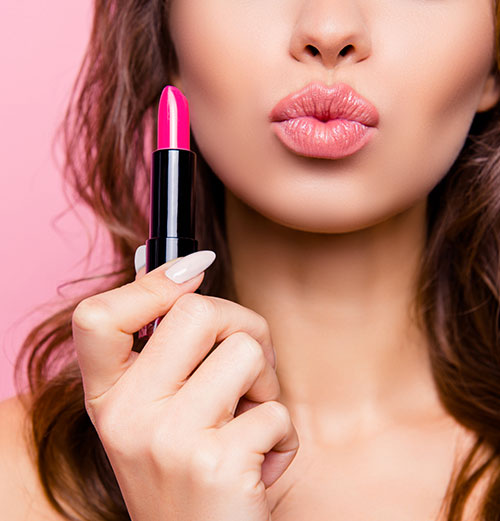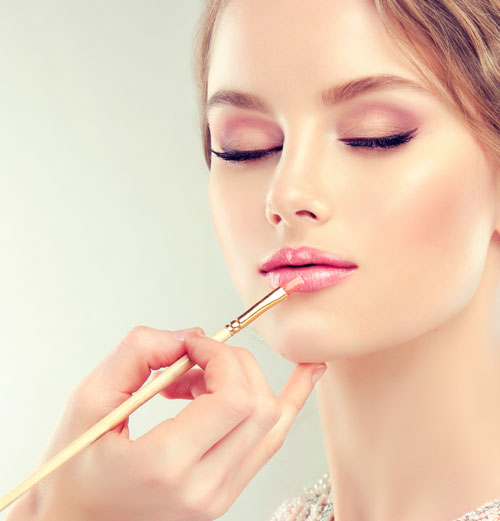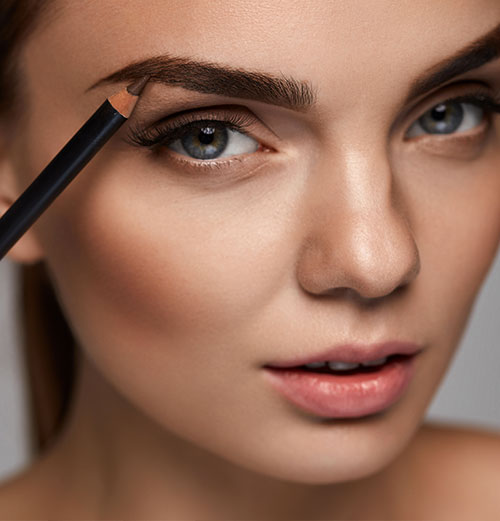 THE WOMAN'S LIFE MODERN AND "RUSHED"
To feel beautiful is to feel in harmony with your body and your lifestyle!
Discover on our website practical tips for home and kitchen that will make your home a real "cocoon" of well-being; which will give you plenty of time to take part in new activities… You could say that cooking is almost like fashion! We don't want to eat the same dishes in summer as in winter, and culinary trends change over time. Cooking is also essential for modern and "rushed" women, i.e. all those who, between work, family and social life, do not always have time to start cooking!
CHOOSE THE RIGHT CLOTHES
Choosing evening dress or everyday clothes has not always been easy.
It is important to take care over your appearance.